I want to support
You can support us by sending a donation to our fund for humanitarian aid and development cooperation abroad.
We are currently running a public fundraiser to help Lebanon.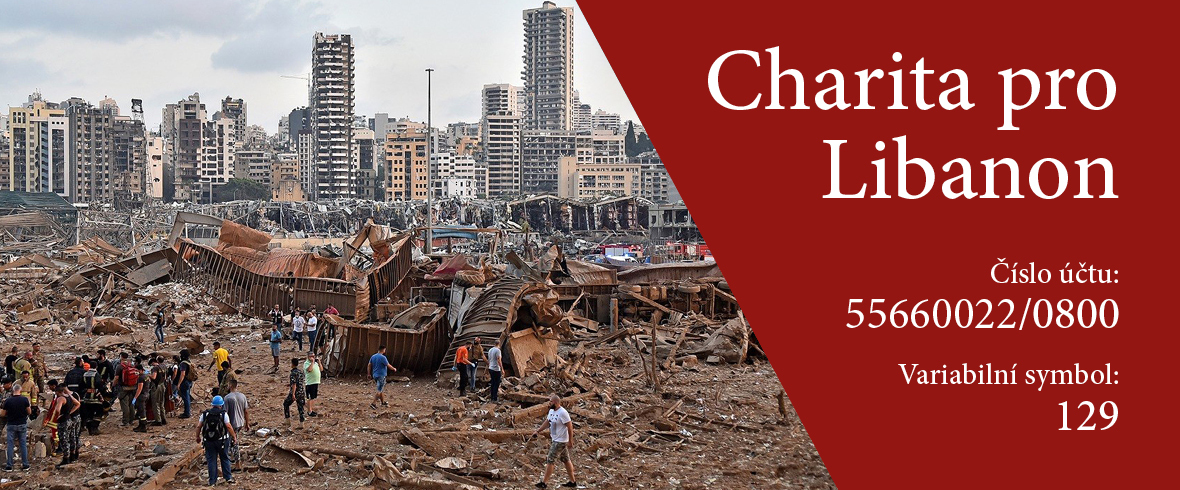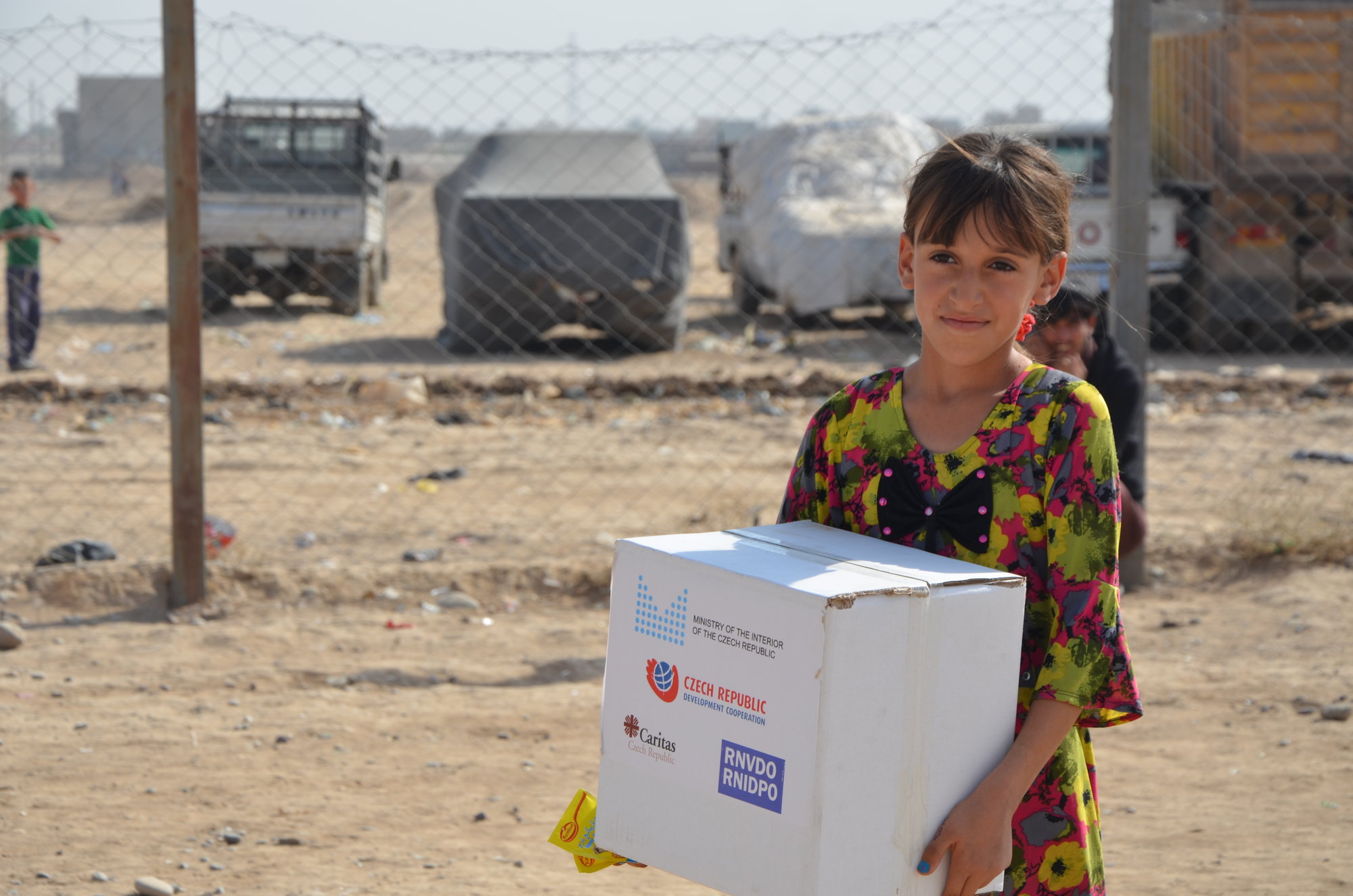 Fundraising account
55660022/0800
VS 125 Moldova
VS 148 Mongolia
VS 153 Georgia
VS 180 Iraq
VS 182 Syria
VS 192 Cambodia
VS 205 Zambia
VS 400 Humanitarian Emergency Fund
Humanitarian Aid Account
Humanitarian aid is short-term, material assistance in response to a sudden crisis caused by a natural disaster, or political, economic, or social event in a given place. This type of aid focuses on saving human lives and addressing basic needs like water, food, shelter, and medicine.
DMS
You can also send a donation via SMS to the number 87 777 by texting:
DMS CHARITASVET 30
DMS CHARITASVET 60
DMS CHARITASVET 90
If you would like to make your support regular, you can also send a monthly donation via SMS to the number 87 777 by texting:
DMS TRV CHARITASVET 30
DMS TRV CHARITASVET 60
DMS TRV CHARITASVET 90
Should you need an invoice for tax purposes, please contact us by e-mail at dary@charita.cz, telephone at +420 296 243 330, or mail at Charita Czech Republic, Vladislavova 12, 110 00 Prague 1.
Your personal data will be stored in accordance with Act No. 101/2000 Coll. on the protection of personal data, for the purpose of donor registration, donor care and information on organized events and supported projects. Caritas Czech Republic ensures that all personal data will not be provided to third parties. 
Thank you for your support.