Ukrainian refugees will receive cash assistance through Caritas Czech Republic
Refugees from Ukraine, accommodated in the households or placement centers from Dubasari, Straseni and Autonomous Territorial Unit of Gagauzia will receive cash assistance through a project run by Caritas Czech Republic. This initiative will give refugees the dignity of choice in fulfilling their basic needs and will help them to restore a sense of normalcy. Moreover, the refugees will be able to purchase goods and services with cash assistance, which in turn boosts to the economy of the Moldavian communities 
Starting from scratch in a new country
According to official data, as of May 3, 2022, nearly 450 000 Ukrainian refugees entered Moldova. Almost 90 per cent of the total number of refugees are women with children – this being one of the most vulnerable groups of people being exposed to different risks, including sexual exploitation and trafficking, and facing many obstacles like discrimination and stigmatization. 
These people are arriving in Moldova with the bare essentials, usually with a little more than the clothes they are wearing and the few items they could carry. Forced to flee their homes, Ukrainian people suddenly found themselves uncovered, socially unprotected. They lost almost everything, including the possibility to earn and spend money, to meet their immediate needs.
What is cash assistance?
Cash assistance is one of the most efficient and effective ways to ensure that refugees have access to money during an emergency situation such as war in their country. Cash assistance helps refugees to restore a sense of normalcy and allows them to make informed decisions about what they spend the money on.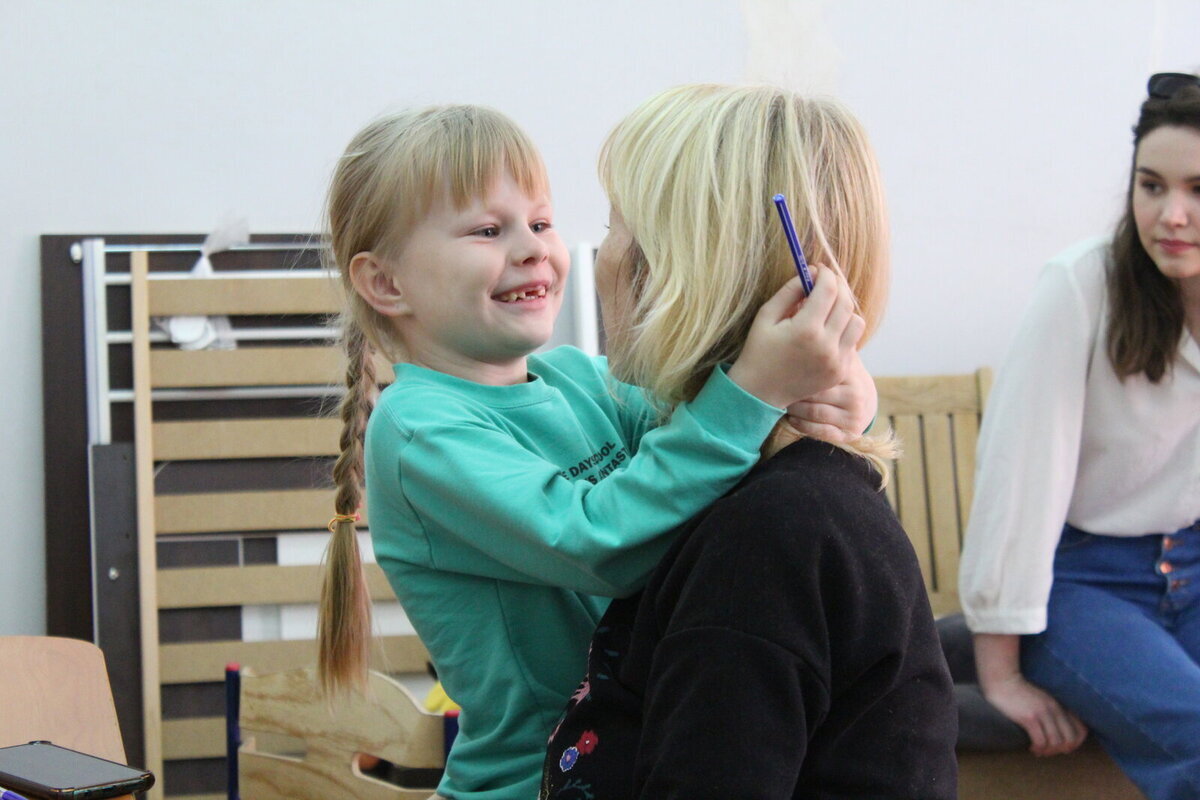 Evidence shows that this form of support - one-time cash payment - improves protection outcomes and helps refugees avoid negative adaptation mechanisms in new circumstances. Above that, this kind of support facilitates inclusion, stimulates the local economies and improves the effectiveness of responses to people affected by humanitarian crises.
Cash assistance supports adaptation
Cash support will be allocated to refugees based on the criteria and conditions approved by the Government of the Republic of Moldova in the framework of the emergency humanitarian response to refugees. This will ensure that cash grants are distributed efficiently and without duplication. The amount of cash aid is 2,200 lei and will be granted to refugees via a simple transfer through the Post Office points (Poșta Moldovei), as an one-time cash payment for each refugee who meet the eligible criteria.  
 "Cash assistance, transferred to refugees via the post office, is a quick and easiest way to support the most vulnerable group of people to meet their basic needs in a dignified and empowering manner, while indirectly supporting the local economy at the level of host communities," said Vasile Vasiliev, the Head of Mission of Caritas Czech Republic in Moldova.
The cash assistance is an initiative implemented within the project "Emergency Aid for Vulnerable Refugees from Ukraine in Moldova" funded by European Civil Protection And Humanitarian Aid Operations (DG ECHO).
Intersted in more news like this? Read more: