Moldova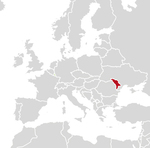 Caritas Czech Republic has been operating in Moldova since 2004, when it first launched its first development project in the country. Until 2017, we operated in Moldova mainly through local partner organizations. In 2017, we established a Caritas Czech Republic mission which was registered in the same year under the name Pro-Development.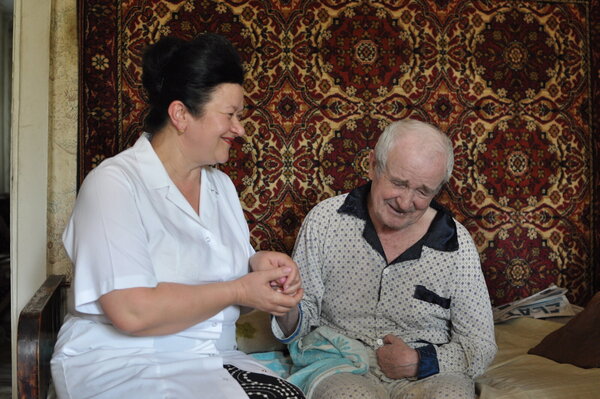 In Moldova, we focus on home and social care, health service, development of civil society, agriculture, support of livelihoods, and social inclusion. We have carried out more than 20 projects over the course of our involvement. Currently, we are focusing on the development of accessible, high-quality and sustainable social services. We have already opened 10 home care centers here. We have provided medical and social services for more than 20,000 people. We have also trained more than 5,000 doctors, nurses, and social workers. We involve volunteers and interns in social care, which results in increased local capacities.
In close collaboration with the Ministry of Health, Labour and Social Protection of Moldova, we are participating in preparation of legal changes. These changes will help implement the Czech model of home care services in Moldova, and will present a new tool for establishing social services in the country.
The Caritas Czech Republic mission in Moldova also aims to build mutual trust among inhabitants through coordination of primary health care services on both banks of the Dniester River.
READ MORE ABOUT the MISSION IN MOLDOVA