Donors and Partners
Caritas Czech Republic has a long-term cooperation with a number of important donors. Because of this, we can implement humanitarian and development programs in the chosen countries. Which organizations are involved and how do they participate in our projects? 
---
Czech Development Agency
One of our main donors is Czech Development Agency (CzechAid), whom we have been cooperating with for many years. In 2019 Czech Development Agency contributions created 46% of total expenses for international projects, together with the Ministry of Foreign Affairs and the Ministry of The Interior grants.
In Georgia's Tbillisi, thanks to CzechAid funds we constructed a screening center for patients with oncological deseases. The center is equipped with a mammogram for breat cancer diagnosis and a colposcope for cervical examination.
Thanks to the Czech Development Agency aid, we were able to develop education in Zambia. In Western Province, one of the poorest regions of the country, we expanded school capacities for midwives. Emphasis was placed on improving the quality of education as well.

European Commission
European Commission is one of the most important donors amongst all of our international agencies. In 2019 they funded approximately 13,5% of the overall budget for international aid. Therefore, we implemented development projects in Mongolia and Georgia.
In Mongolia, we successfully managed to change the system of construction in waste recycling. This project was very successful, and in 2020 Caritas Czech Republic in Mongolia won the prize for Best Project and Best Program Implementation at the Barilga Expo Conference.
Support of the local economy in the area of Khulo, amongst other projects,  is financed by European Commission. The area is located in an isolated mountainous part of Georgia. Due to this, project dependence on work in agriculture was decreased, we also provided help to craftsmen and enterpreneurs in one of the poorest parts of Georgia.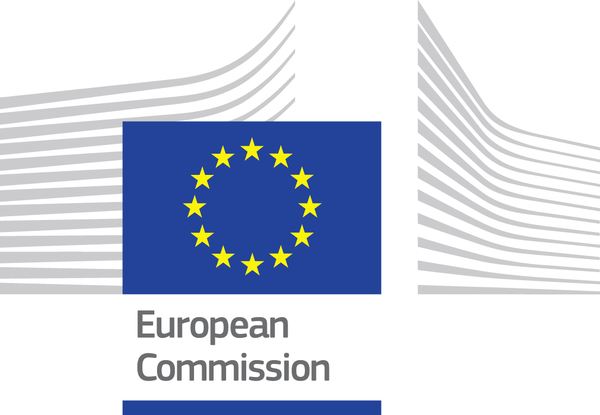 UN Agencies
In 2019, many agencies that belong to the United Nations provided 16% of our budget for international aid. One of the main donors was UNHCR - The UN Refugee Agency. We cooperated on  improving conditions among the refugee communities in Zambia. Emphasis was placed on increasing the availability of education and creating economic self-sufficiency.
We also cooperated with UN Habitat on the peaceful settlement of property disputes, and the promotion of the rights of internally displaced persons in Nineveh Governorate, Iraq. In the same country we worked with United Nations Office for the Coordination of Humanitarian Affairs, UNOCHA, to provide emergency shelter and food aid to vulnerable families in the Dohuk, Kirkuk and Saladdin areas.
Within the World Food Programme, we launched a school meal program in Dohuk Governorate. Thanks to this programme, we managed to ensure that children stay in schools. Last but not least, with United Nations Development Programme, UNDP, a project to create a sustainable waste management system in the Pshav-Khevsureti National Park was funded in Georgia.