Caritas Czech Republic launches DG ECHO-funded project to help refugees in Moldova
Moldova, the poorest country in Europe, has received the largest number of refugees per capita since the start of the war in Ukraine. Although the country welcomed refugees with open arms, it soon reached the limits of its capacity. Caritas Czech Republic launched a project in Moldova to help vulnerable refugees. In total, we will support over 200,000 refugees, relieving the overburdened Moldovan state.
We will provide refugees with health services, shelter and food
More than 430 000 refugees have crossed Moldova's borders with Ukraine, of whom around 100 000 remain in the country and currently make up up to 4 per cent of the small country's population. Caritas Czech Republic has been helping Ukrainian refugees in Moldova since the first day of the war. We provide assistance at border crossings, provide medical and social care and equip refugee centres with necessary equipment such as washing machines, fridges, mattresses, bedding and more.
The newly launched project, funded by the Directorate-General for European Civil Protection and Humanitarian Aid Operations (DG ECHO), will run over the next twelve months and will focus on direct humanitarian assistance to Ukrainian refugees. In total, we will help 210,000 refugees in Moldova. We will ensure access to medical services, including psychological care, and continue to provide the necessary supplies to 96 refugee centres across the country and to Moldovan families hosting refugees, to provide safe and dignified accommodation for people fleeing the war. At the same time, we will provide food to refugees and help them cover their basic needs through one-off immediate cash support and repeated cash support.
Caritas Czech Republic will focus on helping both refugees who are just passing through Moldova, or who spend a few days and continue on to European Union countries, and people who stay in the country for a variety of reasons.
"People who choose to stay in Moldova and not continue to EU countries are often poorer and more vulnerable and need help with accommodation, healthcare and finances. We will focus primarily on helping these people, which include families with a large number of children, the elderly and people with disabilities," says Evžen Diviš, Regional Manager of Caritas Czech Republic, about the ECHO-funded project.
Cooperation with DG ECHO
The Directorate-General for European Civil Protection and Humanitarian Aid Operations (DG ECHO) helps to provide rapid and effective assistance in natural and man-made crises around the world. It has very high expectations of organisations and only works with selected certified partners who can demonstrate that their work is highly professional and effective.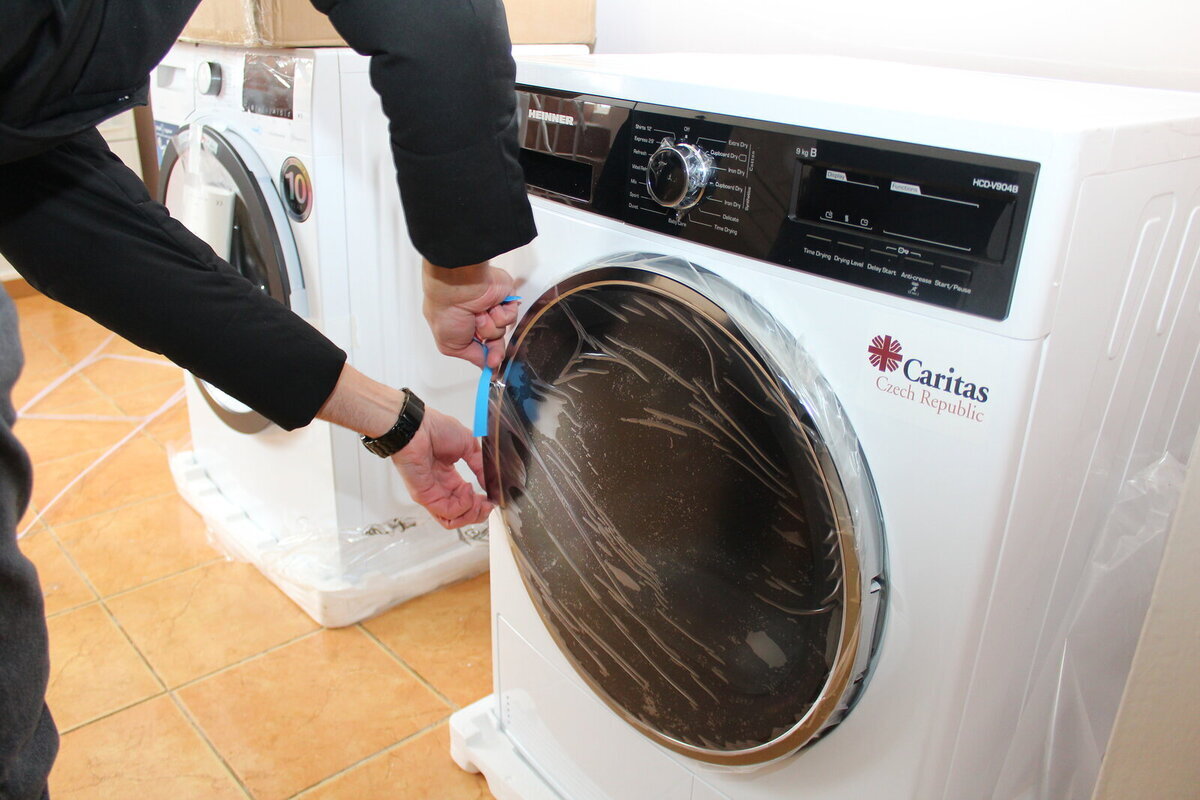 Caritas Czech Republic has been working with ECHO since 2004. Two years ago, we passed the organisational audit with the highest possible grade, and therefore became one of the first organisations certified to work with ECHO in the period from 2021 to 2027. We are proud to be among ECHO's experienced and qualified partners, and we are glad that this certification will allow us to help more people in urgent need of humanitarian aid.
Caritas Czech Republic in Moldova
Caritas Czech Republic has been working in Moldova since 2004, when it launched its first development project in the country. In 2017, we established our Moldovan mission. Our main focus in the country is on health and social care, so our assistance to refugees will largely focus on these areas as well.
Intersted in more news like this? Read more: