3 million Ukrainians need humanitarian aid. Russian invasion is dramatically worsening the situation
The armed conflict in Ukraine that has been going on fo 8 years has so far cost 14 000 lives. It has driven 1.5 million people from their homes, and nearly 3 million Ukrainians are in need of humanitarian aid. People in the areas of fighting do not have adequate access to drinking water, food, elektricity, or healthcare. Russian attack on Ukraine will dramatically worsen the situation in the country, and tens of thousands more people will need help to secure their basic needs. Caritas Czech Republic is ready to provide humanitarian assistance.
Ukraine is facing a long-standing humanitarian crisis. The armed conflict that has been ongoing in Ukraine since 2014 has meant a dramatic deterioration in living conditions in the separatist republics and areas close to the battle lines. In areas close to the fighting, water and electricity supplies and basic infrastructure, such as schools and medical facilities, are not functioning. Up to 1.5 million Ukrainians have had to flee their homes, like Mrs Kovalchuk who lived in Debaltseve in Eastern Ukraine.
"We had no choice. They came to us and said we had to pack in 20 minutes, just the essentials," says Ms Kovalchuk. "At that time we had already been living in the cellar for two weeks, we had our things with us. We only took bags, diapers for the children, and food. But we left a lot of things behind," she adds sadly.
Many internally displaced people are left unable to provide for their basic needs. Already, 2.9 million Ukrainians are in need of humanitarian aid, especially those living in separatist-held areas. 1.1 million Ukrainians depend on food aid.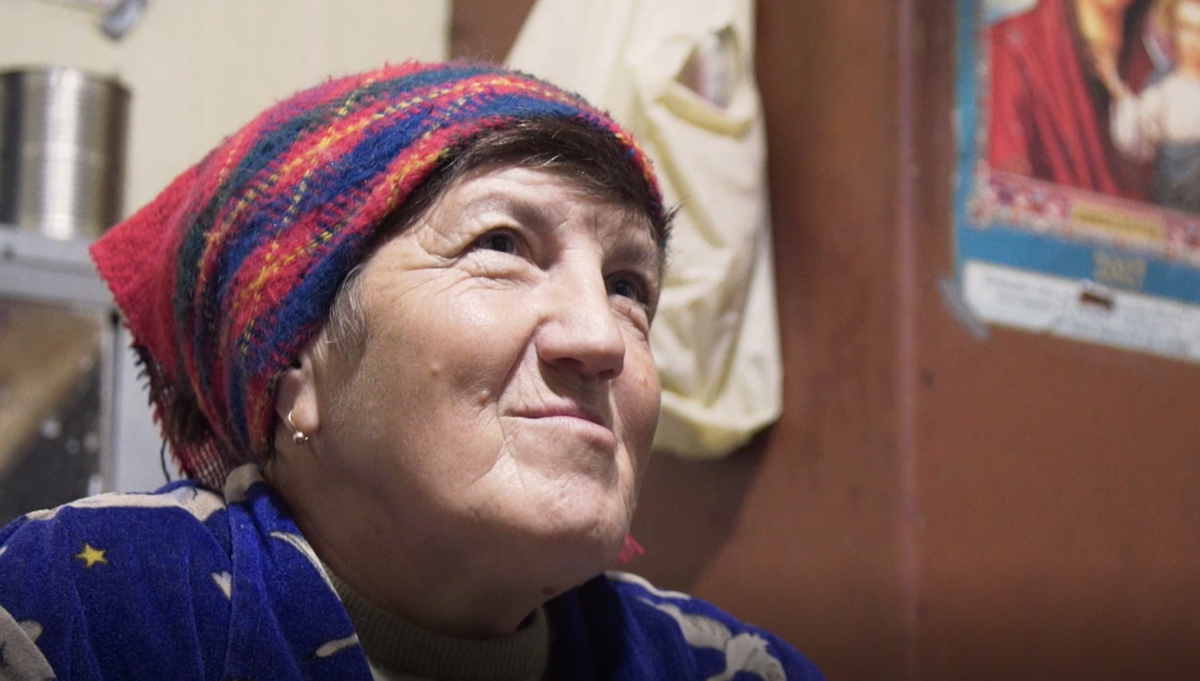 Expected exacerbation of humanitarian crisis
The large-scale invasion of Ukraine launched by Russia this morning will lead to a significant increase in the number of those needing help with the basic necessities of life. Many will need to seek psychological support.
In cooperation with our long-standing partner, Caritas Ukraine, we are ready to provide immediate support to those affected by the war in Ukraine. This assistance will focus specifically on providing basic needs such as water, food, hygiene items and shelter. The intervention also includes the provision of psychological assistance. Caritas Czech Republic has released CZK 500 000 from the Emergency Fund for immediate assistance.
Help people in Ukraine secure their basic needs. Donate to the Caritas for Ukraine appeal.
Thank you for your help
Media contact
Evžen Diviš, Regional Manager and Deputy Head of Department, Department of Humanitarian Aid and Development Cooperation
E-mail: evzen.divis@charita.cz
Tel: +420 731 646 991