9 interesting facts about Moldova that will surprise you
Moldova is a small country between its big neighbours Romania and Ukraine. Around 3 million people live here and we mostly hear about Moldova in connection with Russia's growing influence in the region. But Moldova also has a good wine or a Czech village. Let's get to know a few interesting facts you will not find in the news.
1. You can visit a Czech village in Moldova
The small village of Holubinka in the southern part of Moldova was founded in the late 19th century by a group of 153 Czechs. Today, only a small number of locals speak Czech, but a group of volunteers visit every summer to promote Czech language education and revive Czech customs and traditions.
2. Moldova is the least visited country in Europe


Only 11,000 tourists visit Moldova every year. This is probably due to its location and the small number of tourist attractions, but those who have visited Moldova are always happy to return. The Orheiul Vechi monastery complex, carved into the rock by monks in the 13th century, is worth a visit. The best time to visit the country is the wine harvest season in October, when many wine festivals are held.
3. The largest wine cellars are located in Mileștii Mici


Winemaking has a great tradition in Moldova and it is one of the main industries. Moldovans mainly grow white wine and there are still interesting native varieties to be found. The wine cellars in the village of Mileștii Mici have the largest collection of wines and have made it into the Guinness Book of Records, with almost 2 million bottles stored here. The entire length of the cellars is 250 km, but today only about 120 km are used. 
4. Chișinău has one of the largest Jewish cemeteries in Europe
Before World War II, Moldova had one of the largest Jewish populations. Over 60,000 of them were killed during the Holocaust and more than 20,000 are buried in the cemetery in Chișinău. The cemetery itself was founded in the 17th century. During the 20th century, however, it had to retreat from its original size - in 1958 part of it was closed for road construction, and in 1961 for a park and tennis court.
5. Disputes over the official language still persist
The official language of Moldova is Romanian, but there have been disputes in the past over whether it is a separate language - Moldovan. Romanian is identified as the national language in Moldova's 1991 Declaration of Independence, and Moldovan is mentioned in the 1994 Constitution. In 2013, the whole matter went to the Constitutional Court, which ruled that the Declaration of Independence has a higher legal binding force and that Romanian is therefore the official language. Yet even today there is animosity between the proponents of these languages.
6. From Latin to Cyrillic back to Latin
Originally, Moldovans wrote in Latin, but efforts to separate the ethnic groups of Moldovans and Romanians led the Soviet Union to order Moldovans to use the Cyrillic alphabet in 1939. Shortly after the fall of communism in 1989, however, they reverted back to the original Latin script.
7. There is only one UNESCO World Heritage Site in Moldova
It is the Struve Geodetic Arc, a chain of survey triangulations stretching from the north of Norway to the Black Sea. It was built by the Russian astronomer von Struve to determine the exact dimensions of the earth by the meridian. Its total length is over 2,820 kilometres.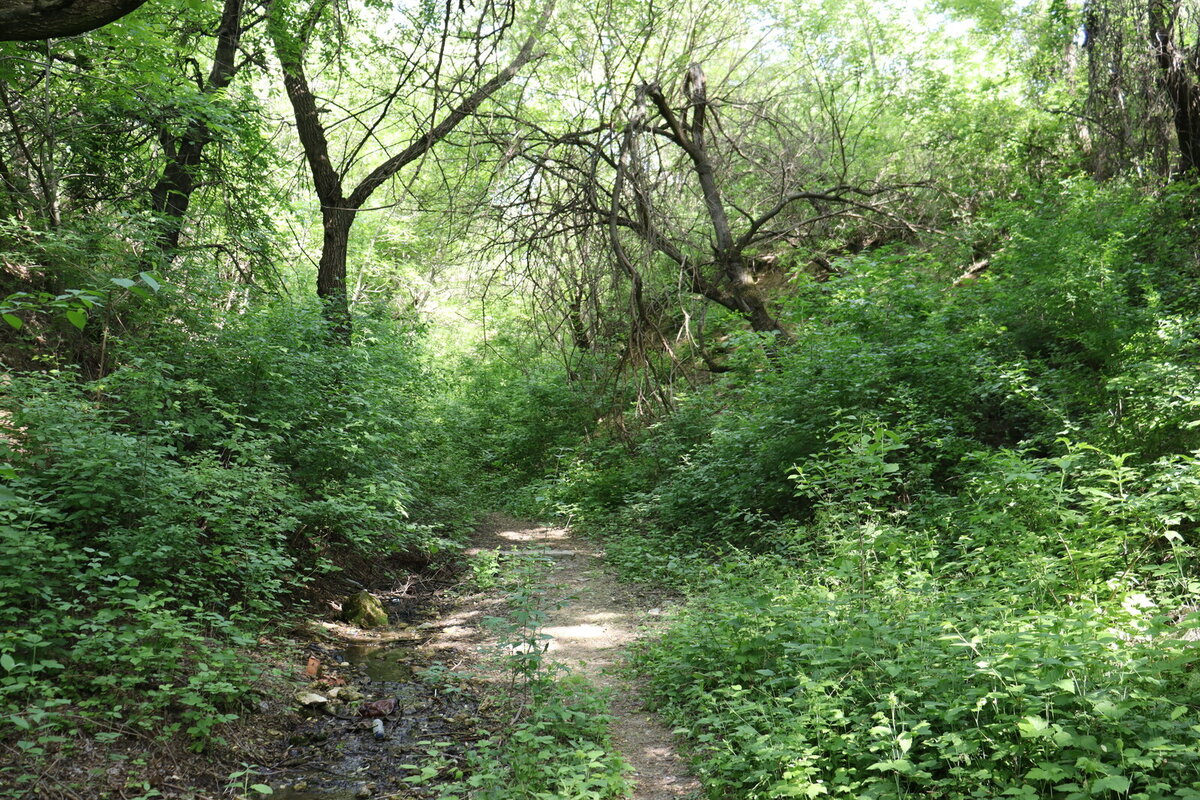 8. Moldova is a transit country for refugees
After the outbreak of the conflict in Ukraine in February 2022, Moldova has become a country through which large numbers of refugees continue to reach safety. More than 500,000 people have already crossed Moldova's borders. Some refugees remain in Moldova, mainly to be closer to their home in Ukraine. Moldova is currently hosting about 80,000 refugees.
9. Caritas Czech Republic supports refugees in Moldova as well as local health and social services
Moldova is the poorest country in Europe and the bad economic situation and high unemployment is forcing many locals to move abroad. This leaves mainly elderly people in the country with no one to look after them. We help provide health and social services for these people and have already opened 11 home care centres for them. We are also introducing telemedicine in Moldova to offer health services to people living in remote areas. Since the start of the war in Ukraine, we have been providing basic needs for refugees in Moldova, we equipped refugee centres and distribute immediate financial assistance.